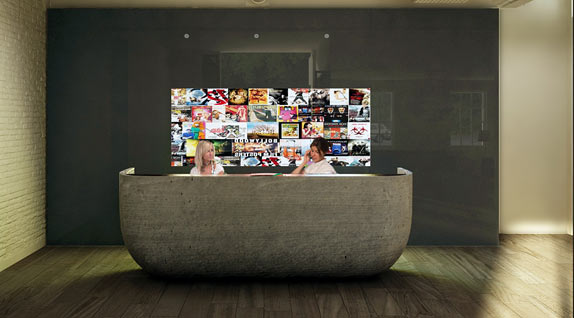 Over twenty years of experience "making dreams reality"
Après Furniture offer a complete design service in bespoke furniture design development, manufacture and installation. Having over twenty years' experience within the furniture industry, we are devoted to crafting inspiring bespoke commercial or residential joinery as individual as you and your personal needs. Our projects succeed not only because of the manufacturing skill and extensive knowledge that our team possess but also because of the active project management and planning from conceptualisation through the design development cost engineering to product manufacture and completion to ensure successful delivery of your bespoke furniture requirement.
We at Après understand that every client is unique. We offer a personalised service and fast response to enquiries; Take a full and detailed design and requirement brief, then , develop through conceptual sketches, and evaluating both the aesthetic and functionality with full working drawings for approval enabling accurate and precise manufacture of your project to exact agreed specification finish and delivery programme.
Our processes
Our main production space is located in west Yorkshire. Alongside traditional manufacturing skills we exploit a fully integrated production process with seamless links between CAD and the use of CNC machines to manufacture the end result. All timberwork, metalwork solid surfacing(Corian), specialist veneering and finishing is undertaken in house, with elements such as glass, acrylic and stone work subcontracted to approved firms that meet our strict criteria and specification.. All manufacture working drawings are produced on Autocad or solidworks depending on geometry's shapes and surface treatments. And to complete the process, all of our site fitters and managers are fully trained directly employed staff, ensuring that the final installation receives the same consistent attention to detail as the whole preceding process.
Our project managers, designers and technical staff are always available to assist you along the process with any queries or ideas you might have, and help you realise your ideal furniture bespoke solution.
Our specialist bespoke design team have over 20 years' experience with artisan craftsmen in wood, metal, glass, concrete, fabric and leather.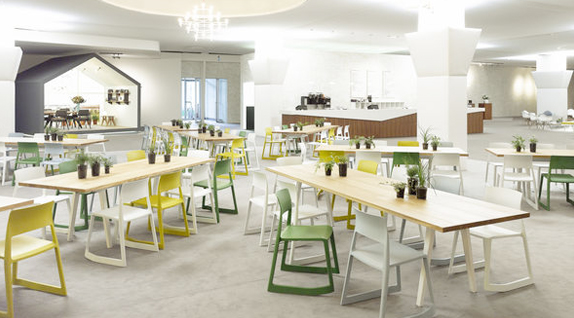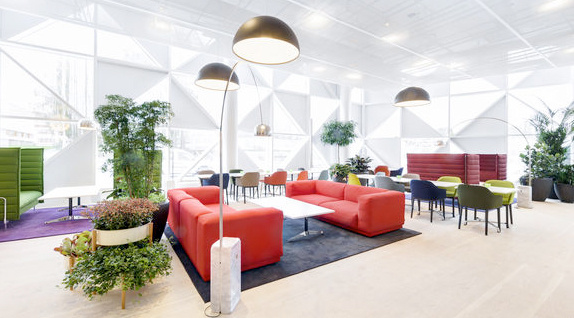 Get in touch
We look forward to collaborating with you to help your bespoke furniture dreams come to life.
Apres Furniture Ltd.
16 Brune Street,
Coppergate House,
E1 7NJ.
T: 020 7721 7914
F: 020 7953 7709
E: info@apresfurniture.co.uk