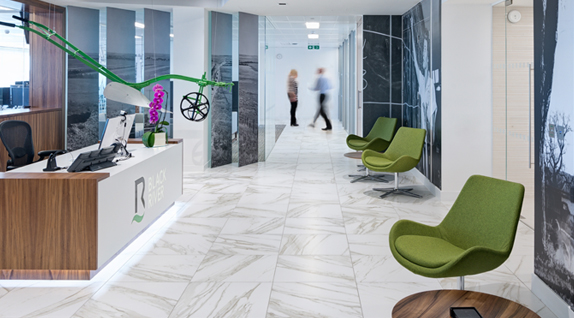 Après Corporate Office Design Services
At Après, we understand that creating the right working environment can make a big difference to your corporate image – potentially transforming how employees, suppliers and customers view and work in your company. Use our knowledge and expertise to refurbish, design and build the office environment that suits your brand and people. We pride ourselves on our professional yet informal approach to business. We believe that we have become successful by taking the trouble to really understand our customers and their businesses. In fact, we see this as an integral part of developing the ideal office interior.
What makes us unique?
We take the time to listen to and understand each of our clients' needs before we offer a solution, whether that is to source a classic design, designing a bespoke piece or using our space-planning expertise to maximise the potential of your office. We strive to exceed our clients' needs every time.
We understand the stresses involved in commissioning a bespoke piece or fitting out a new office. Our experienced project managers will guarantee that the project runs smoothly from conception to completion, keeping you in the loop at every step of the way.
While we offer one of the largest selections of furniture from more than 100 international manufacturers, our in-house team are the drivers behind our success. With over 30 years of experience in conceptualising and building custom-made furniture, space planning and fit-out, they have ensured that we are a one-stop shop when it comes to your furniture needs.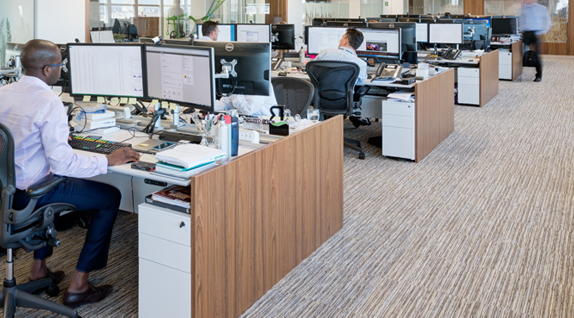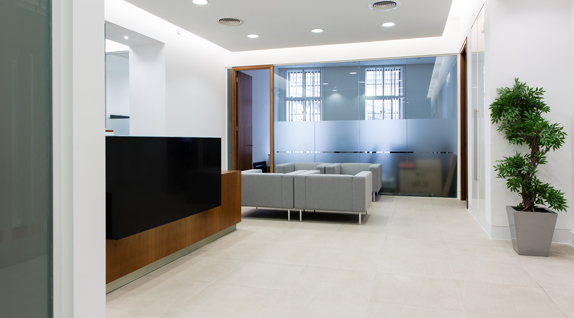 Why Choose Us?
With a wide range of furniture solutions, we can guide you through the maze of today's office furniture options during your refurbishment process.
One of our greatest strengths is that we are totally independent. We have no vested interest in any particular furniture manufacturers and we'll work with you to achieve a solution that suits your needs. So, whether you are planning to refurbish your existing space, or moving to totally new premises, we can help.
"Après Office Furniture has never let us down. They have an extensive product range that is of a fantastic price and quality. Après Furniture go out of their way to help and always deliver on time and within budget. They have tendered for us on a number of large-scale Office Fit-Outs and have always offered very competitive pricing. I would have no hesitation in recommending them."
by
Installation and Removals
In conjunction with supplying your furniture, we can install it too. If you need to rearrange all or part of your existing office or move to new premises we can provide the service you require. We are acutely aware of the need for any installation or move to be planned thoroughly to allow the continued smooth running of your business. For each move, we appoint a dedicated project manager who will take complete control of the logistics of your project.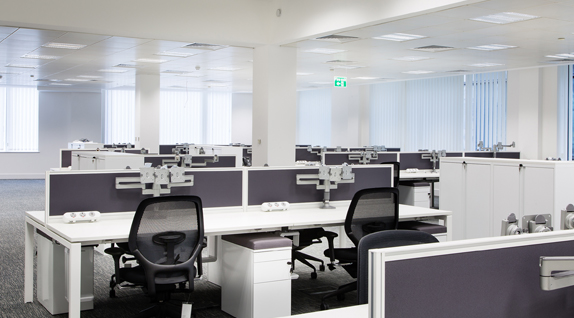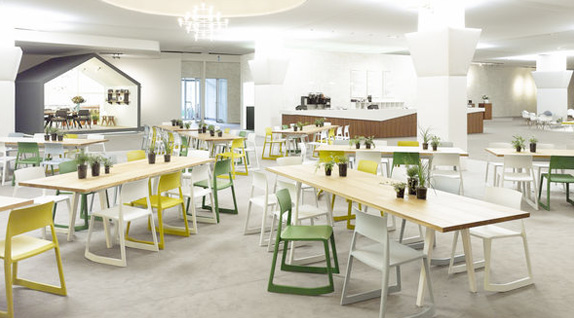 Office Space planning and design
We believe the office environment is very important as we spend as much time there as at home. We take into consideration comfort, efficiency, communication within each department and between different departments, productivity and effectiveness of the layout:
Comfort - We can ensure that desks are adjustable or suited to the department and the tasks that will take place, whether it will be sitting, standing, spending long periods of time in front of the computer or on the phone. We can also recommend the right ergonomic solutions to the tasks.
Efficiency - Through the planning of the office layout we can help place work teams in close proximity of other teams they need to interact with frequently and office equipment they use often, therefore optimising the use of your space.
Communication -

Positioning each department strategically for optimum effectiveness in communicating internally with colleagues or customers.

Productivity -

Designing the office layout to suit the process, tasks and requirements of the environment.