About Bisley
Bisley Office Furniture is a UK manufacturer of steel storage for the office environment. Operating from Bisley, Surrey and Newport, South Wales and employing over 700 people, Bisley storage cabinets are renowned worldwide.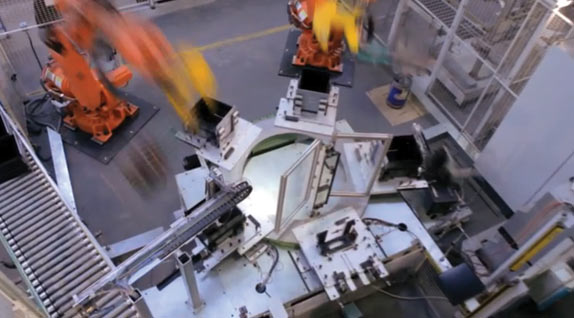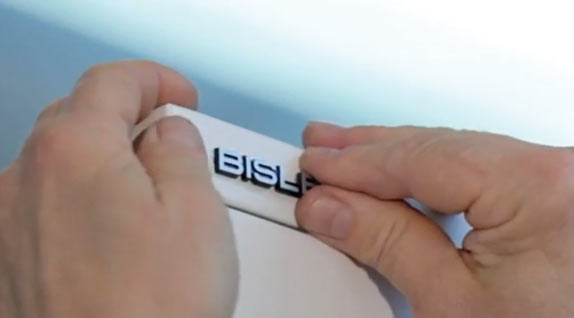 The History
The origins of the Bisley Company go back to 1931. It was in that year that Freddy Brown, a tradesman sheet metal worker, started his one man business repairing damaged cars in a garage in St John's, Woking, Surrey. In 1941 the company moved to its present site in Bisley, Surrey when a 400 square metre manufacturing facility was built and various wartime defence contracts were undertaken.
At the end of the war in 1945, the company had built up a manufacturing capability for which there was now no demand. Car repairs had been resumed but no specific manufacturing role presented itself.
In 1946 a London wholesaler, Standard Office Supplies, now defunct, showed Freddy Brown a steel waste paper bin and was told that if he could meet the necessary price and delivery, then an order for twenty four would be his. From such acorns do oak trees grow? The rest, as they say, is history. The company made steady if unspectacular growth. In 1963 the repair of cars was discontinued to allow more emphasis to be placed upon office furniture.